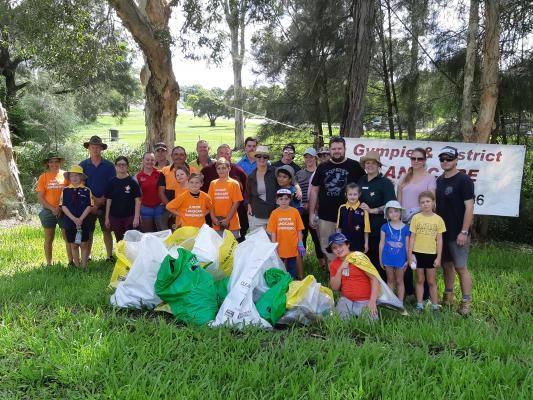 Gympie and District Landcare Group has launched its new Junior Landcare Program.
Aimed at primary-school aged children, the program was developed with the motivation to educate and inspire young people in the Gympie region on environmental sustainability and regenerative land management practices.
The onset of the Covid-19 outbreak ultimately placed the group on hold for some time, however the children continued to show amazing inspiration using what they had learnt so far.
From their own homes they created their very own vegetable gardens, had a go at making insect hotels and some even made their own fertiliser using manure from their animals.
Landcare were able to re-start the program in July 2020 and they have continued their education with a current focus on 'Our Local Environment and Wildlife'.
These sessions will include a Mary River education session with Belinda from the MRCCC, an educational Koala bushwalk with Koala Action Gympie Region and even some Cat's Claw basket weaving.
This education is designed at teaching the children about the various aspects of our local environment and ecosystems, as well as the importance of providing safe places to live for the continued survival of our local wildlife populations.
Each term focuses on a different theme and our current theme structures have so far included gardening, permaculture, wildlife, local environment aspects, sustainability and even traditional culture.
Gympie and District Landcare is always on the lookout for interesting and exciting new activities that the children can take part in and most of all, they pride themselves on working closely with the local community.
The remainder of the year will see Gympie's youth learning snake identification, invasive species, composting, gardening and much more.
Anyone who would like to register an interest in their child becoming a part of the Junior Landcare Program, please contact Gympie Landcare's Education and Events Coordinator, Rhiaan Ashton, via email to education@gympielandcare.org.au.
The program is currently free for anybody who holds a family membership to Gympie Landcare.