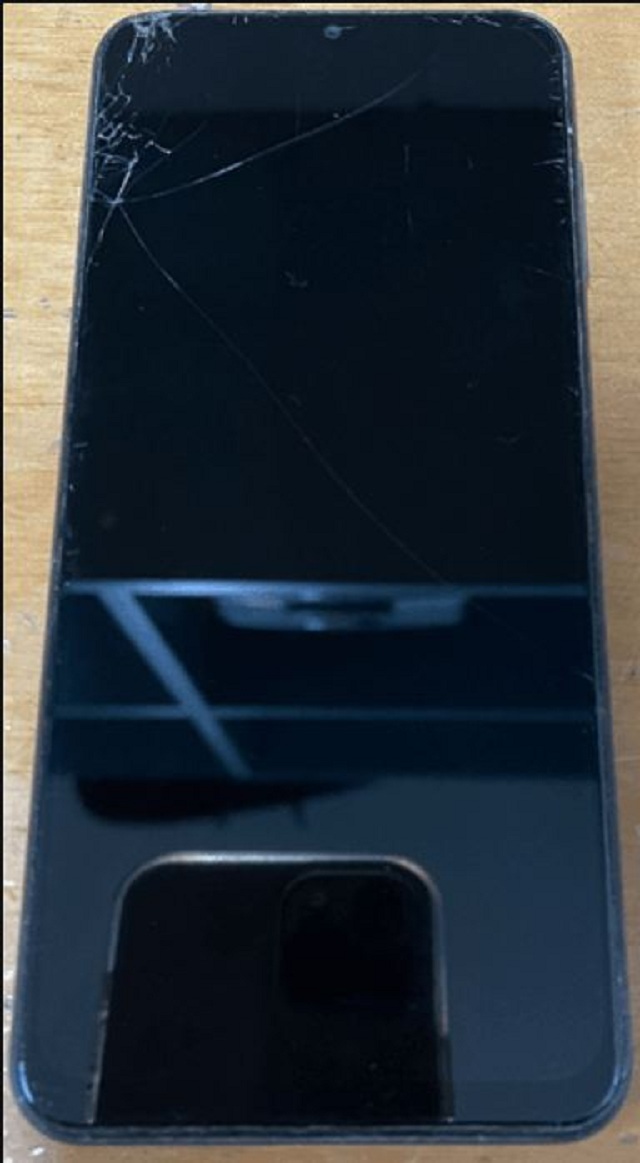 Two mobile phones were recently found and handed into police on two different days.
A Samsung was found in Gympie and handed in on Thursday, 23 June.
Three days later, an OPPO mobile phone was located on a road in Gympie and handed to police on Saturday, 25 June.
If you think either of these mobile phones is yours and you can prove ownership, please contact Gympie Police.