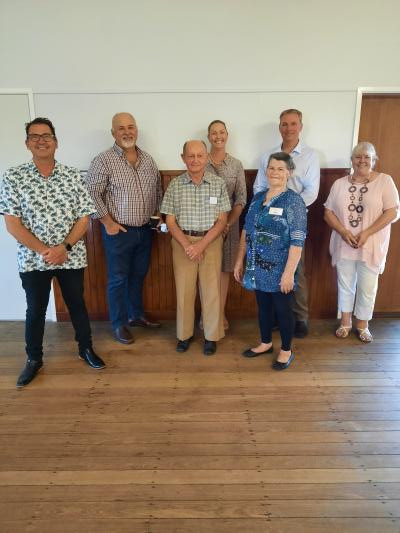 A delightful afternoon was spent at the Chatsworth Hall on a Sunday afternoon at the Meet and Greet hosted by the Chatsworth Hall Committee.
More than 50 people turned up, keen to catch up with each other now that the country is slowly starting to ease Covid restrictions.
Three councillors and the Gympie Regional Council CEO attended in support of the hall which has been refurbished through blood, sweat and tears and a few community grants.
Community events like this work when the community gets behind them and supports them.
Nancy Evans, hall secretary said that they're looking for new members to join and learn the ropes because no one is getting any younger. If you're interested in keeping the Chatsworth Community Hall going then come along to the hall on Neighbour Day on 28 March from 10am.