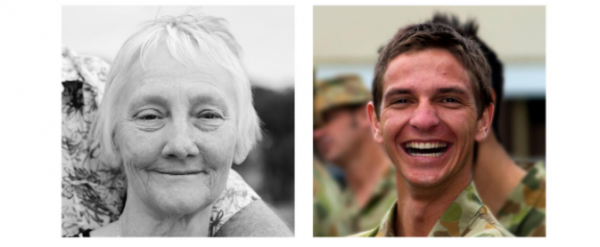 2021 marks the 10th year of the Ashley Birt Memorial Match between the Cooloola Heat and Maryborough Brothers Men's Teams, the match is played in honour of Ash who represented both hockey clubs.
This year the match will also be held in conjunction with the 2021 Cooloola Heat Awards for both our men's and women's teams and is expected to be a big night down at the Ramsey Park Ovals.
The awards will include.
– TSR Medalist for both teams, awarded to the players player for the season
– Individual player awards presented by team coaches
– JR Award, awarded in honour of Jan Reilly, a Gympie Hockey legend, and presented to a long serving member and contributor of the Cooloola Heat club.
The bar, food vans and award ceremony will kick off from 4pm this Saturday. Pre-match entertainment will commence at 5pm, with the game to start at 6pm.