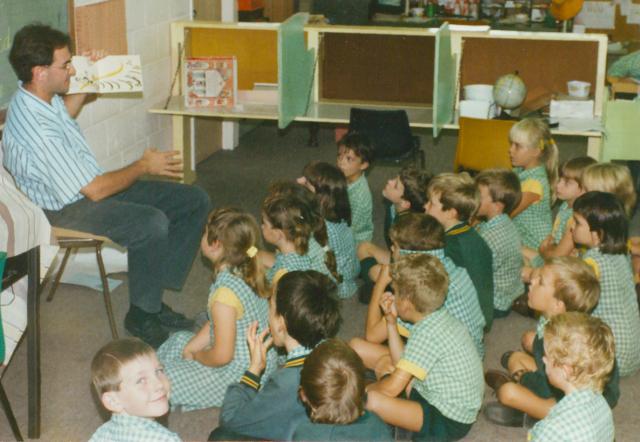 Gympie man DANIEL GREEN has released a publication titled The History of Education in the Gympie Region 1867-2020 which
highlights the history of 160 schools, past and present, from the region. Each week Gympie Today will run extracts from Mr Green's
publication. To purchase a copy of your own, contact schoolarchivesaus@gmail.com
Victory College
In 1979, land was purchased at the old Gympie Cattle Yards on Old Maryborough Road. This 20-acre property was then on the outskirts of town. Originally, church gatherings were held at Forester's Hall, Red Hill .
The following year, work began on what is now known as Victory Church, which doubled as the first classroom for Gympie Christian Academy. This classroom was set up every Sunday evening and packed up on a Friday afternoon to allow for Sunday services . The school consisted of two teachers and two teacher aides with a total of thirty-six students.
Victory College was established in 1983 as an independent Christian College and a part of the educational arm of Christian Outreach Centre Australia, and locally of Victory Church, Gympie.
2010 saw the completion of further building development including a new library, an international-sized sports stadium and a language centre.
As of 2017, the College had 529 students across Prep to Year 12 and a further twenty kindergarten students. Victory College attracts students from many areas inside and outside of the Gympie Region including Goomeri, Tin Can Bay, Rainbow Beach and Cooroy.
Victory College continues to educate our region. Their mission to equip each student to live a purposeful life.