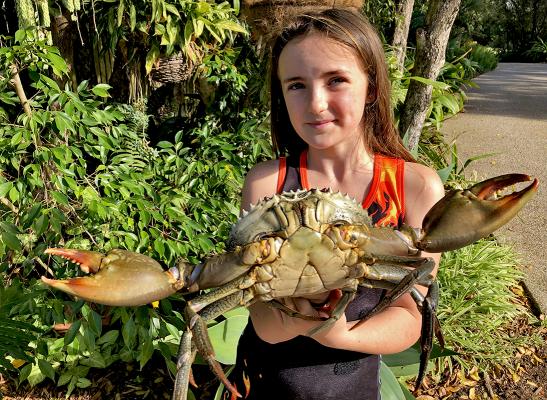 Arthur Gorrie
The Queensland seafood industry has "lost faith" in the state government regulation and want a commission of inquiry into fisheries management, Gympie MP and Opposition fisheries spokesman Tony Perrett claims.
He said the state government's Sustainable Fisheries Strategy had been hailed as the reform that would "pave the way for world-class fisheries management, yet fishers say the reforms will destroy small family businesses, while driving seafood resources into the hands of big business."
This would make seafood harder to access and more expensive for everyday people.
The flow-ons could leave local fish and chips shops and restaurants empty handed."
Mr Perrett's comments reflected concerns expressed in recent weeks by Gympie region fishing interests, including the family operated micro-businesses of the inshore netting industry.
Speaking for them, Tin Can Bay's Joe McLeod says he is now out of business as a result of the new rules, but he is not the only victim, he claims.
"Consumers have to adjust to the higher prices that plague quota managed fisheries, especially if they come to be overseas owned.
He disputes claims by Fisheries Minister Mark Furner that the new transferable quota system is a sustainability provision, saying "quotas prioritize economic yield."
"It has little to do with fish for our children's children. They may never get to eat local fish, given current policy is to reduce supply of fish to markets," he said.
Mr Furner says the new fishery management laws which came into effect this month, are vital to conserving fish for commercial and environmental reasons.