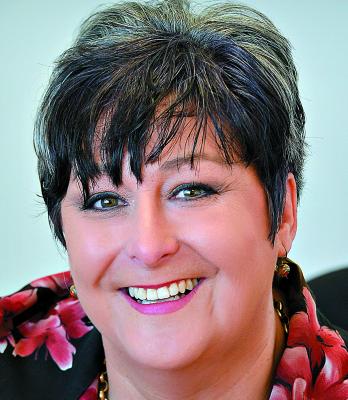 One of my favourite quotes is "You can't fix stupid, even with duct tape".
And some people really are stupid.
There isn't any other explanation for why a P-Plater felt the need for speed and clock up nearly 200kph on the Bruce Highway near Federal last weekend.
Or why, alarmingly, one in six drivers across the state feel compelled to get behind the wheel while under the influence of illicit drugs.
Land transport accidents were the second highest cause of death in 15-24 year olds between 2017-2019 according to statistics gathered by the Australian Institute of Health and Welfare.
What's more, it's the leading cause of death of 1-14 year olds, meaning we're killing our kids this way too.
It's the third highest cause of death in 25-44 year olds, behind suicide and accidental poisoning (which in plain English translates to me as drug overdose).
So, between drivers on drugs and idiots with lead feet, you're playing a game of Russian Roulette every time you get behind the wheel of a car, whether you're one of the aforementioned stupid people or not.
But what's the answer?
We've seen graphic images of road carnage splashed across the TV, the internet, the front pages of newspapers.
Yet still stupid people continue to think the rules don't apply – "that won't happen to me".
But know this – you aren't special – you're just lucky and one day, your luck will run out.
And if it does, hopefully you don't take the innocent with you.
– Donna Jones