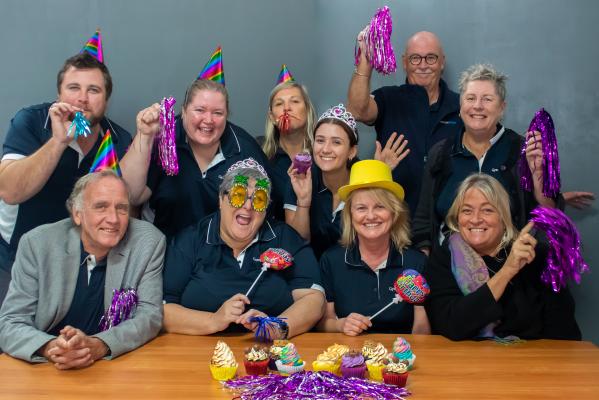 This week your favourite local newspaper turned one and we at Gympie Today would like to thank all of our readers and advertisers for your support to make the newspaper such a celebrated success.
Over the past year we have tried to bring you the best in local news, sport and entertainment from across the region and we would like to continue to do so for many years to come.
Happy 1st Birthday Gympie Today!