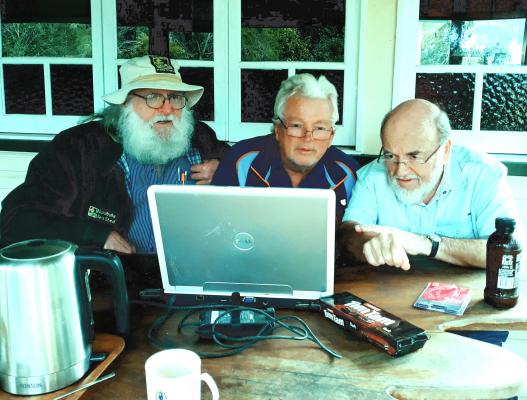 The Numabulla Men's Shed at Brooloo desperately needs a builder.
They've got a swag of grant money to complete the work but builders licensed to do it are thin on the ground, according to Secretary Dennis James.
"We got the license from the Gympie Regional Council to convert an existing shed into a men's shed but they want it to comply with a category 9B," Mr James said.
He said that category refers to football stadiums and commercial activity, and as such, builders have to have the correct licencing and qualifications.
"Everyone we've contacted says they can't do anything for 18 months," Mr James said.
While patience is a virtue, in this case it's an obstacle because the grants they have secured to pay for the work, unless they are commissioned within five weeks, will be withdrawn.
And that's not the only problem.
Since the first quote they got, right before the pandemic hit and all the builders had to stop work for a couple of weeks, the quotes they are now getting for the work has dramatically increased.
"It's almost at the point where we need someone to give us an extra $50,000. We just need to get a builder who can do it for the price," he said.
The members are doing small work such as moving doors and making benches, but any of the structural work, or constructing toilets, has to be done by qualified professionals.
That's the only work the Numabulla Men's Shed are undertaking, and that's cramping their style, according to Mr James.
"I've got a dozen other people who are ready to join once the (construction) work is completed," he said.
Anyone keen to help out the group can contact Dennis at secretary@numabullamensshed.org.au.