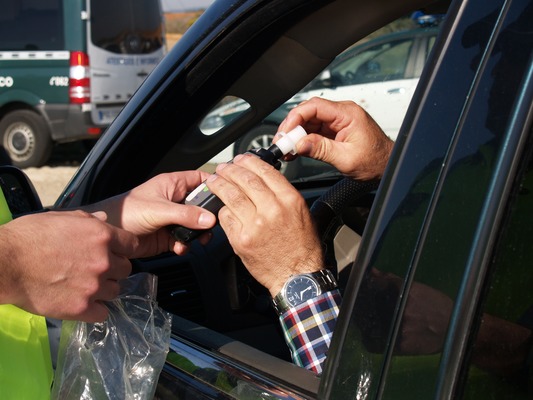 Thousands of alleged drug drivers have been detected on the state's roads during a four-month proactive road safety enforcement operation run by the Queensland Police Service.
Operation Tango Anaconda, which commenced on March 1, focused on deterring drug driving offences through high visibility random drug testing.
Over the course of the operation, 21,787 tests were conducted with 3892 drug drivers detected.
Acting Inspector Paul Algie said on average around one in every six (1:5.6) drivers intercepted throughout the operation tested positive.
"It's disappointing that there are people out there who think it's acceptable to be out on our roads while they are under the influence of illicit drugs," Acting Inspector Algie said.
"The consequences of drug driving are very serious. In the past decade we have seen around a 50 per cent increase in drug presence in fatal crashes and we know drugs are a major causal factor in 10 per cent of crashes Australia-wide.
"Many more Queenslanders could have died or been seriously injured on our roads if police didn't take action."
The highest rate of drug driving offences were detected in the northern police region, where around one in four (1:3.8) drivers tested returned a positive result, followed by Southern Region (1:4.6), Brisbane Region (1:5.7), South Eastern Region (1:6.1) and Central Region (1:7)
"Police will continue to be out there targeting these dangerous behaviours on our roads," Acting Inspector Algie said.
"We'll continue to encourage motorists to make a smarter decisions by taking them off the road. Expect to see police anywhere, anytime targeting drivers who are making the wrong choices.
"Every decision you make behind the wheel, counts."