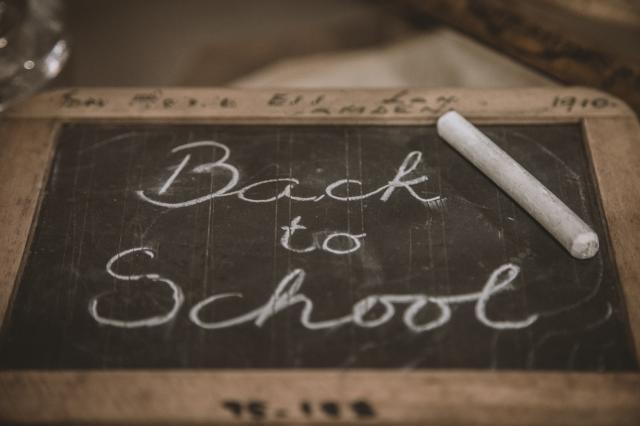 Donna Jones
The union representing over 17,000 teachers and staff in Queensland non-government schools has welcomed the delay to primary schools returning as the state faces the peak of the Omicron wave.
A delay of two weeks to start the new 2021 school year for primary students was announced by Queensland Premier Annastasia Palaszczuk at press conference on last Friday morning and confirmed on Monday.
Independent Education Union – Queensland and Northern Territory (IEU-QNT) Branch Secretary Terry Burke said the delay would assist in terms of keeping school staff and students safe as well as enable employers more time to plan for the eventual reopening of schools.
"The Queensland Premier's statements today on the possible delay of primary schools returning is most welcome at this uncertain time and we look forward to the full details of the plan being provided in the coming days," Mr Burke said last Friday.
"IEU-QNT members also await the full details of the national plan for the return of schools as announced by the Prime Minister earlier in the week.
"This plan needs to deal with how schools will manage staff and student exposures and return to school policies, enhanced pandemic leave arrangements as well as air quality and ventilation to name just a few major concerns our members have right now.
"Our union exists to voice the concerns of IEU-QNT members and fundamentally protect their health and safety at work – which has never been more the case than during this pandemic," Mr Burke said.
The union isn't happy this delay would mean an extension of the school year, however.
Mr Burke said the announcement that the school year is to be extended by a week in state schools has been absolutely rejected for any implementation in the non-government sector.
"Our union absolutely rejects any change to the already scheduled end of the school year," Mr Burke said.
"The state government clearly sets operational dates in the state school sector; it does not do so in the non-government sector.
"There is no need nor any justification for non-government employers to follow this silly and unnecessary step by the state government.
"IEU members are dedicated professionals who have put the safety and continued quality education of their students and school communities front and centre for the last two years.
"Any extension of the school year would be shameful lack of recognition of that commitment," Mr Burke said.