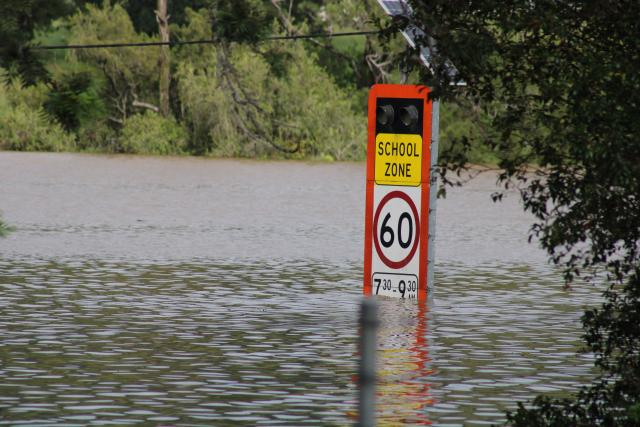 The Gympie Regional Council have endorsed Gympie Local Disaster Management Plan 2023 at the council ordinary meeting on Wednesday, 25 October.
Under this plan and the Disaster Management Act 2003, GRC and its key disaster management stakeholders are required to be ready and equipped to help the community prevent, prepare, respond to and recover from disasters.
They are also required to establish and maintain a Local Disaster Management Group (LDMG), for managing disaster events within the local government area (LGA).
The Gympie LDMP are remarked to have improved after feedback from the 2022 Floods and the LDMG will continue to be exercised in November 2023 and the bushfire and storm season.
Five disaster management sub plans have been reviewed and subsequently endorsed at the recent meeting including Evacuation, Financial
Management, Logistics, Public Health and Public Information and Warnings.
Following the endorsement of the Flood Recovery Plan 2022-2024 by the Gympie LDMG in November 2022, a Flood Management Plan has been drafted and will be presented to the Gympie LDMG for endorsement on completion.
Incentives to enhance disaster management processes and procedures, as well as community preparedness, have commenced.
These include:
– increased stakeholder engagement with vulnerable persons, businesses and primary producers/farmers
– hosting the Emergency Services Expo and Family Fun Day
– promoting Get Ready Queensland Week through various media modes
– setting up community (disaster) information hubs in Gympie CBD and across the LGA
– improve disaster management capability with the addition of a Flood Warning and Intelligence System on our council's Guardian Intelligence Management System (IMS) and Disaster Dashboard
– the drafting of 14 community hazard risk profiles