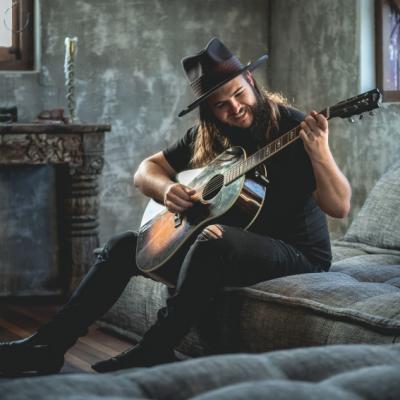 Donna Jones
It's been more than 154 years since the discovery of gold at Gympie and while our birthday may have been a couple of weeks ago, the party is ready to go at the Gympie Showgrounds tomorrow.
The Gympie Gold Rush Festival starting tomorrow at 2pm and the Gold Rush Festival Parade set to circuit the main arena at 3.30pm.
There will be plenty to see and do, and as with any good party, it will be a lot of fun too.
A gold coin donation gains you entry to the party with market stalls, working machinery displays, Side Show Alley, live music on two stages, roaming entertainers La Samba Rosa, horse and cart and camel rides, V8 Super Cars and vintage car displays, aboriginal dance and display, a laser light show and flame throwers performance plus food stalls and licensed bar.
On the mini stage, the action starts at 3pm and will feature the following performers:
* 3pm Zumba
* 4.30pm Just Dance dancers
* 5.pm James Nash Band
* 5.30pm Moonshine Cloggers
The main stage also kicks off at 3pm starting with a Light Horse Skills at Arms demonstration.
The program for the main stage is as follows:
* 3pm Light Horse – Skills at Arms
* 4.30pm Re-enactments by Gympie Theatre Association
* 5.30pm Hugo and the Hive
* 6.30pm Ash Pel – Soloist
* 7.30pm Sprint Cars / Saloon Cars
* 8pm Laser Light Show
* 8.30pm Linc Phelps
* 9.15pm Brayden Gray
* 10pm Linc Phelps