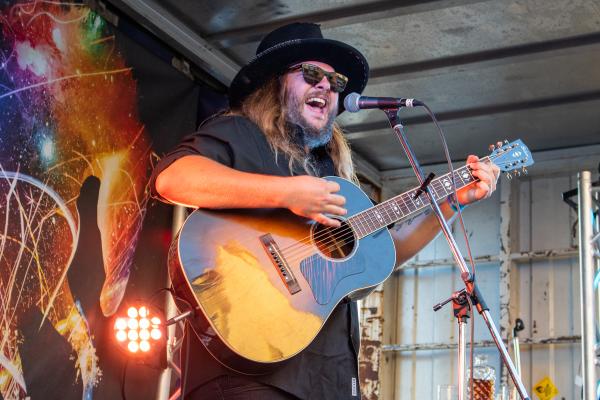 Donna Jones
Hundreds of country music fans, all missing the Muster, were in high-spirits at the first ever Bunker Hoedown in Gympie last Saturday.
The Bunker restaurant, situated at the top end of Mary Street, inside the former Commercial Hotel and The Decks on Mary, was the place to be with music, meat and merriment.
The VIP seating for the event was sold-out a full week before the concert, which featured headliner Brad Cox, Caitlyn Shadbolt, Liam Brew, Linc Phelps and Leigha Moore.
It was a rollicking, raucous affair and not for the vegans with catering for the afternoon and evening event by barbecue specialists, Beauty and the Beard.
Our photographer Shane Zahner went along to capture some of the high-energy action.