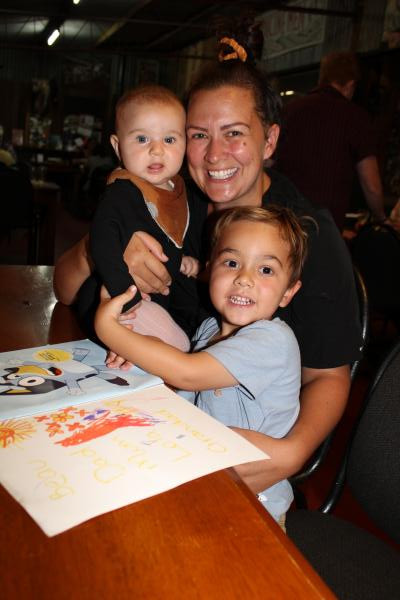 Families, couples and friends were on song at the Silky Oak Tea Gardens at Kia Ora at the weekend.
The Howl at the Moon party has returned post-Covid with plenty of takers to try the new Tex Mex ala carte menu selections on offer, rather than the regular pork spit-roast buffet, in order to comply with Covidsafe regulations.
Buzz Karaoke provided the entertainment and many tried their hand at old classics and new hits.