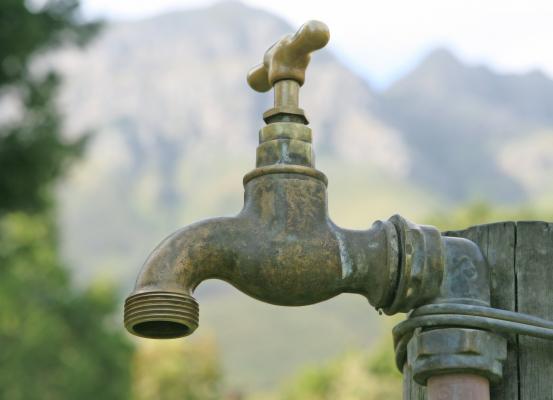 By Rose Astley
Rural residents will start to feel the pressure as water prices are set to almost double from February 1, 2021.
Those not connected to the town's water supply will feel the financial strain from Council's new price hike, which was voted in at this week's general meeting.
Gympie Regional Council have moved to increase the cost of a kilolitre from $2.90 to $5.50 at the regions refill stations.
"This is about water demand management," Mayor Glen Hartwig said.
"The Gympie region is still technically drought declared and although rain is predicted, it has not yet arrived.
"The water standpipes and water fill stations were established when many in our community were doing it tough during long periods without rain.
"What we are finding now is many water carriers from outside the region are travelling to our region, taking advantage of our very low water prices and servicing ratepayers and residents on the Sunshine Coast or greater Wide Bay.
"Even with this price increase we are still very much on the cheaper side," Cr Hartwig said.
Water prices in the Gympie region have been considerably lower than surrounding areas for some time, with prices in the Fraser Coast and Bundaberg all over $5.00 per kilolitre.
Council maintain they are keeping an watchful eye on Gympie's water situation, with a review done in mid-October.
Amamoor had its water restriction level increased from Level 3 to Level 5 due to the extremely low level of water in the Amamoor Creek.
Council says this was the only water scheme in the Gympie local government area that had a change to its water restriction level; however, many areas are now very dry.
Council say they will be working with the community to ensure the region's water resources are appropriately managed.